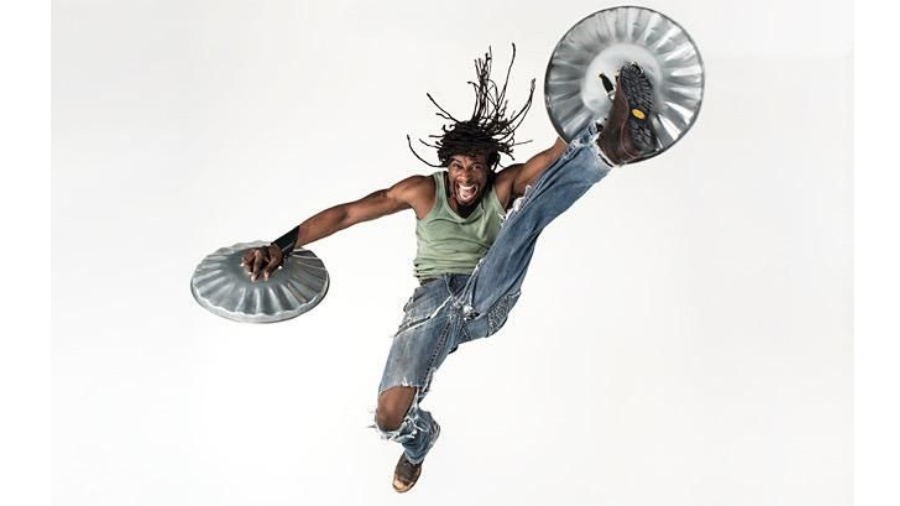 Body Percussion Workshop
Body Percussion is a joyful, energetic, and rhythmic dance where your body's every movement provides the beat. When put together in sequences and layers, cool and unique grooves are developed. Your body literally becomes a drum set. You will learn to embrace your creativity through sound and movement.
About the Facilitator:
Keith "WildChild" Middleton, is a former lead performer in the NY cast of STOMP for nearly 20 years. He was also the Lead Performer with STOMP's Worldwide Tour and has starred in PULSE: A STOMP Odyssey. He's done film and TV music and dance all over the world. His passion is Body Percussion and sharing his love of the art form.
Facilitated by Keith "WildChild" Middleton
Date: 19 December 2023
Time: 4 PM - 5 PM
Venue: The Studio, Excise Building
book seats ⟶