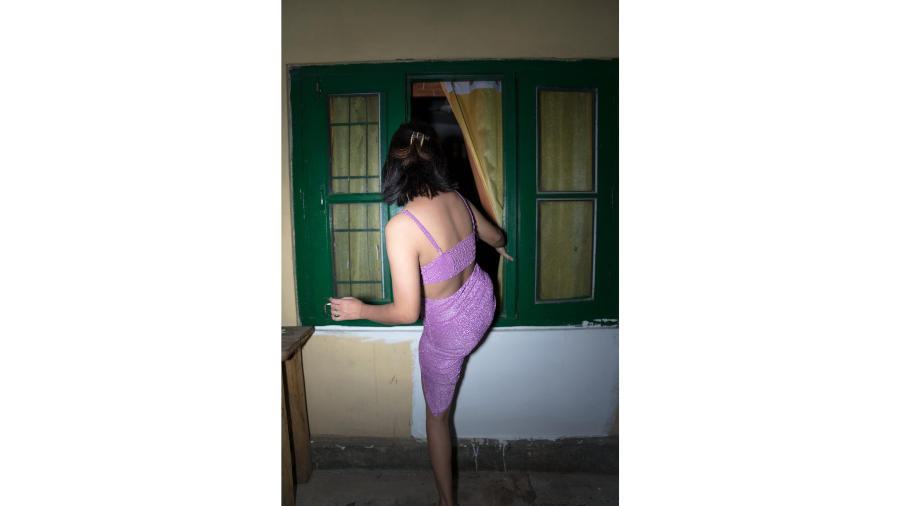 Imagining Narratives
This workshop was an Open Call for photographers who were mentored and guided on individual projects of their choice. Participants worked remotely from their locations on a photo project for 3 months.
The focus was on exploring their own streets, neighborhoods, and cities, allowing them to develop deeper connections with their subjects. By following their instincts, participants learned how to create meaningful and impactful images. They chose to either start new projects or continue working on existing ones. 
Participants engaged in weekly sessions, and their work was reviewed during the online meetings.  The participants received constructive feedback during closed-group critiques. Additionally, there were discussions on various photographic styles and they were provided references to noteworthy photography projects, books, and films to enhance the learning process.
By following this comprehensive format, our aim was to help participants develop a deeper understanding of the language of photography. This understanding helped them to align their photography practice with their unique ideas and goals, ultimately allowing them to interpret and visualise in their own personal and compelling artistic ways.
The outcome of this workshop is now being presented at Serendipity Arts Festival 2023.
Date: 15 - 23 December 2023
Time: 11 AM - 8 PM
Venue: Old PWD Complex
Photograph by Benthunglo Patton.
Artists:
Subash Sagar
Fatima Juned
Meera K M
Benthunglo Patton
Ayan Farooqui
Bhumika Saraswati
Adil Manzoor
Arunkumar Marimuthu
Muskan Chauhan
Leena Sharma
Ayush Goyal

book seats ⟶