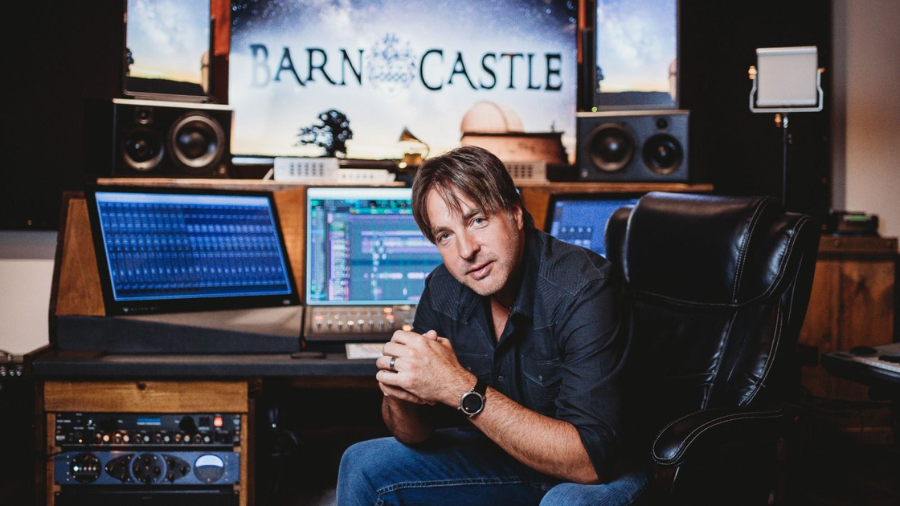 Songwriting Masterclass with Lonnie Park
This workshop facilitated by multi-Grammy winning producer, artist, and writer Lonnie Park will discuss songwriting from the basics to tricks and techniques that Lonnie has practised throughout his career. The goal will be to provide tools for writers to up their game, write faster and better songs that have impact and audience appeal. This workshop is for both new and seasoned songwriters and for any genre of music.
Some of the things that will be discussed:
Why are you writing songs?
You're an artist, why follow any rules?
Who are you writing for, yourself or for an audience?
What is the story here, and how do you tell it?
Music first, or lyrics, or both?
What is song structure and why is it so important?
How long should my songs be?
My songs are good and I like them as they are, why should I change them?
EZ Rhymes vs. brilliant rhymes
The arc of the song
Where's the climax?
Facilitated by Lonnie Park
Date: 16 December 2023
Time: 4 PM - 5 PM
Venue: The Studio, Excise Building
book seats ⟶