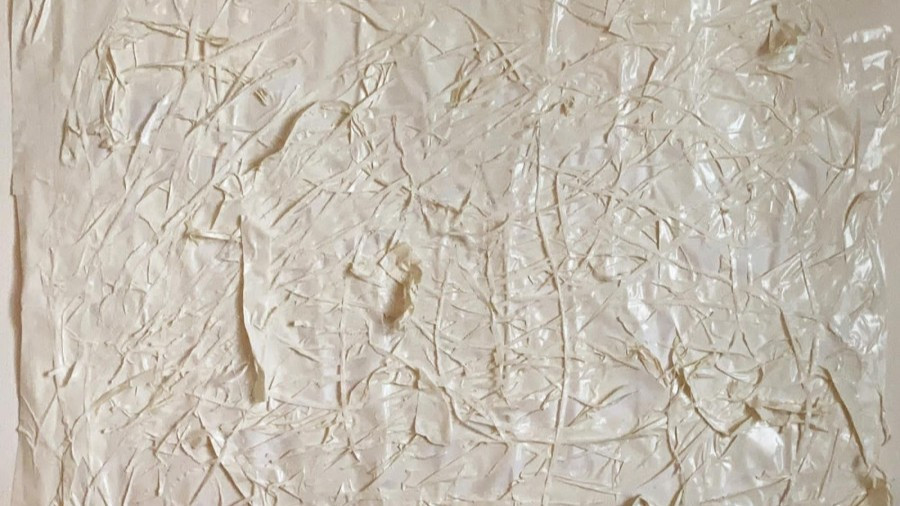 Shakti
'Shakti' by Ashley Lobo and Navdhara India Dance Theatre is an Indo-Japanese collaborative piece produced by Serendipity Arts and the Japan Foundation, New Delhi.
This abstract dance theatre performance will feature 3 dancers from India and 2 independent dancers from Japan with music by Japanese artist Noriko Shakti. The organising theme of the project is an exploration of energy with a focus on the feminine.
The word "Shakti" is derived from the Indian goddess Shakti, representing female energy or power, and often seen as the giver of life. The piece delves into the various dimensions of femininity, examining the historical context of the concept and its relevance in today's world. Is femininity an energy? Is it elemental? How does the perception of this energy within an individual resonate in society as a whole?
'Shakti' will offer diverse perspectives on these questions as perceived by each artist, drawing from personal experience in the external world and their relationship with their own femininity, interweaving them all into a whole.
Dates: 15 & 16 December 2023
Time: 8 PM - 9 PM
Venue: Dinanath Mangeshkar Kala Mandir
Cast and Credits:
Collaborators: Serendipity Arts, Japan Foundation, Navdhara India Dance Theatre

Performers: Chetan Solanki, Sonakshi Amitabh, Vasundhara Negi, Kenta Shibasaki, Nobue Aichi, and Noriko Shakti
Direction and Choreography: Ashley Lobo
Light Design: Sangeet Shrivastava
Music and soundtrack : Noriko Shakti
Single Covers: Ryuichi Sakamoto (Revenant) and Susan Fuentes (Siloy)
Costumes: The Costume Team (Pallavi Patel & Anubha Patnaik and assisted by Kajol Poddar)
Hair and Makeup: Pallavi Devika
Art Design: Kenta Shibasaki
Set & Prop Design: Aaquib Wani Design
Managed By: Kim Khodaiji
Production: Naren Lalwani
Image Credit: Kenta Shibasaki

book seats ⟶