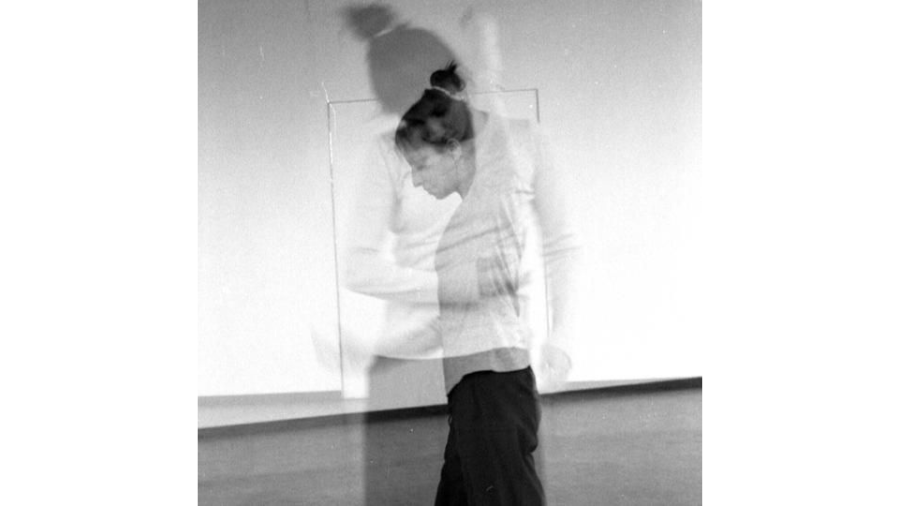 Hello Body
A workshop, designed and facilitated by Dipna Daryanani, that encourages participants to take time to meet the body. With childlike curiosity, we will meet our body in ways gentle and kind, taking time to look inward, explore the ways in which it moves and functions, the ways in which it can extend connections to and from the outside world. This workshop is open to movers, dancers, actors, performers, educators and absolutely anyone who feels curious about the body. We might end with a dance!
About the Facilitator:
Dipna Daryanani is a Mumbai-based contemporary movement artist, early-years educator, founder of 'Move with Joy' and co-founder of a sustainable clothing line called 'Love the World Today'.
She is interested in communicating through the body and enjoys helping people form deep friendship with their own bodies through the joy of movement.
Facilitated by Dipna Daryanani
Date: 23 December 2023
Time: 12 PM - 2 PM
Venue: The Studio, Excise Building
Ages: 18+
book seats ⟶