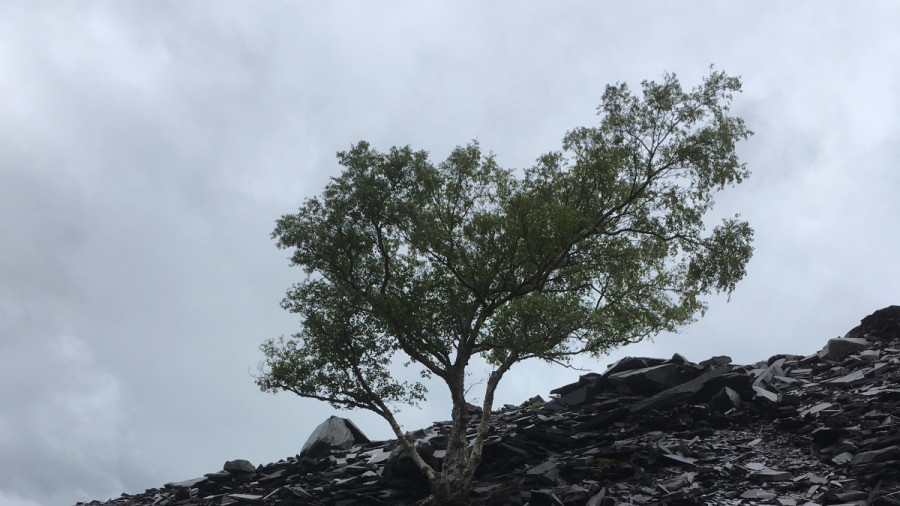 Epicentre
There is a world of neither here nor there which is a transit waiting room. Corridors in hospitals where families await news of loved ones; lock-ups in police stations where the arrested await trials that will decide their fate; daily queues of unskilled workers where they await a job for a day; taxi drivers in a multi-level car park awaiting customers; souls in purgatory awaiting judgment and away out or onward... At that point and space, we lose our individual identities - we are all waiters, stuck in time at the mercy of someone somewhere else making the decisions - or not. As we wait endlessly, patience frays to frustration, hope droops to despair, expectation sinks to boredom, control explodes to violence. And still, we wait...The multilevel parking space is one such limbo land where very little happens - apart from waiting. But it is at the epicenter, beginning, and end of many other journeys.
In this devised performance piece, these ghosts that inhabit the parking lot meet the ghosts of characters from several texts, as well as ghosts from the performers' own lives. These various stories filter into each other. What could these characters say to each other? Can they release us all from a place where time seems to have stopped, as the world implodes, explodes and re-emerges around us with the slow tenacity of the elemental?
'Epicentre' brings together text, movement, design, and - of course - the site, in multi-sensory manner, exploring moments of varied experience that interconnect into a whole, rather than a single narrative thread.
Commissioned by: Serendipity Arts Foundation for Serendipity Arts Festival 2023
Date & Time:
16 December 2023 - 6:30 PM - 7:30 PM
17 December 2023 - 6:30 PM - 7:30 PM & 9 PM - 10 PM
18 December 2023 - 6:30 PM - 7:30 PM & 9 PM - 10 PM
19 December 2023 - 6:30 PM - 7:30 PM
Venue: 3rd Floor, Multi-Level Parking
Credits:
Concept and Direction: Vikram Iyengar
Cast: Akanksha Dev, Alisha Lazarus, Rushikesh Sawant, Shadab Kamal, Titas Dutta
Lighting Design: Sudip Sanyal
Sound Design: Ian Noronha
Scenography: Sukanya Ghosh
Costume Design: Alistair Hyams
Production Manager: Rebecca Johns
Stage Manager: Amit Kumar
book seats ⟶