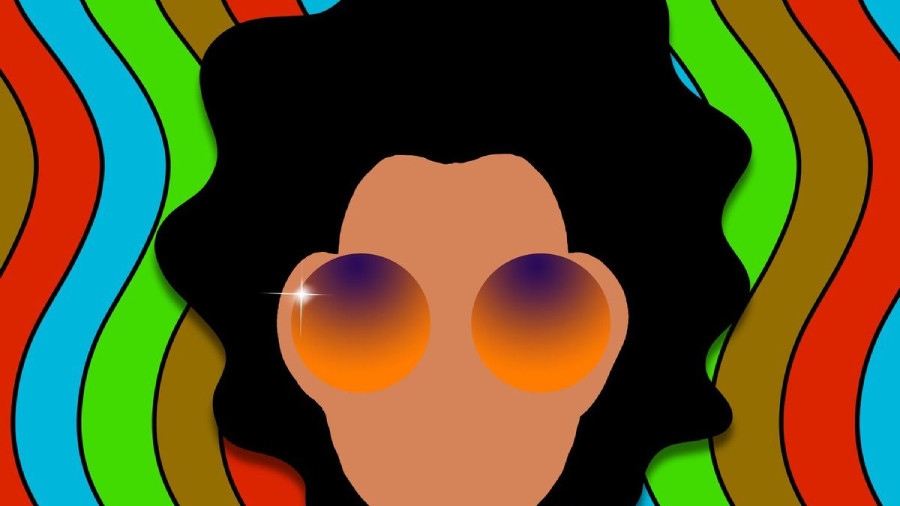 Celebration ft. The Groovy Train
'Celebration' promises to be a concert of unparalleled groove and party music. Featuring a top-notch lineup of musicians, the band will recreate the incredible Funk and Pop music of the 70s, 80s, and 90s, mixed with a few contemporary tunes that draw their lineage from the Funk masters of yesteryear.
So, get ready for some seriously funky music that will have audiences partying and grooving with the band from start to finish!
Curated by: Zubin Balaporia
Date: 18 December 2023
Time: 8 PM - 10 PM
Venue: The Arena at Nagalli Hills Ground
Artists:
Drums: Ranjit Barot
Bass: Mohini Dey
Percussion: Titu
Guitar: Rick Raj
Keys: Zubin Balaporia

Saxophone: Mark Hartsuch Dey, Enrico Rodrigues, Jarryd Rodrigues
Vocals: Aria Nanji, Azamaan Hoyvoy, Uday Benegal, Mallika Barot, Vasundhara Vee
Light Design: Naveen Deshpande
Sound Engineer: Rajiv Kenkre
Credits: Rehan Balaporia.

book seats ⟶