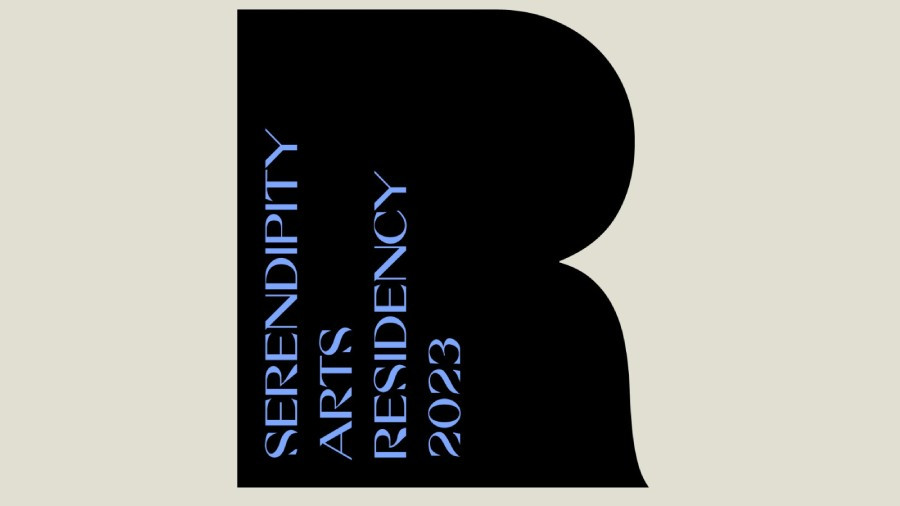 Serendipity Arts Residency 2023
Serendipity Arts Residency is an intensive studio-based residency for emerging artists. It seeks to provide its residents space and resources to develop their practice, work on a new project and interact with the broader art community in New Delhi. In the course of the three months, the artists selected for the programme participate in a lineup of peer-to-peer conversations, critique sessions, gallery and studio visits, artist talks and presentations. The works on display at the Festival present a further evolution of what is showcased at the Open Studio in New Delhi.
Curator-in-residence: Shivani Kasumra

Date: 15 - 23 December 2023
Time: 11 AM - 8 PM
Venue: Excise Building
Artists-in-residence:
Dileep Chilanka
Massandje Sanogo
Salman Bashir Baba
Sewali Deka
Surbhi Mittal
Richa Arya
Jury:
Sandeep Sangaru
Sahej Rahal
Sanchayan Ghosh
Sumangala Damodaran
Vikram Iyengar
Nerpala by Dileep Chilanka (Performance)
Date: 15 December 2023
Time: 12 PM - 12:30 PM, 3 PM - 3:30 PM, 6 PM - 6:30 PM
Venue: The Studio, Excise Building
Performances by movement practitioner Dileep Chilanka.
book seats ⟶